---
ULF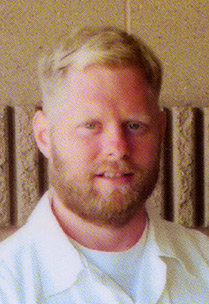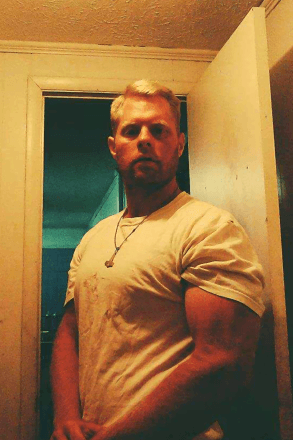 Ulf is the Premier Artist and Mastermind behind Grotti Mill Productions.
Born in Georgia (USA), in 1982. He is an ardent proponent of the Folkish Way-of-Life and believes in a strict adherence to natural law; He is a Man with a deep passion for philosophy, science, technology, and Western culture (Kultur).
Ulf's powerful works of art are not only a reflection of his Love for our European heritage, but also a testament to the very values and disciplines that made the Western world so great to begin with. He cites a wide range of influences in his work ranging from great artists from the Renaissance, such as Hieronymus Bosch, Albrecht Durer, and Jan Van Eyck...to the Scandinavian romantic Nationalists Peter Nicolai Arbo and Martin Winge...As well as contemporary artists such as Hans Ruedi Giger, Frank Frazetta, Boris Vallejo and Julie Bell.
If you wish to contact Ulf, you can email him:
ulf@grottimillproductions.com
---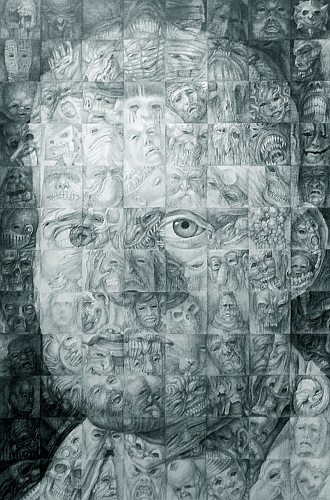 "The Masks of Many Consume Me"
(Self-Portrait by Ulf)
2012
---
---